At the same time, reinforced composites have rather low properties in transverse direction.
The observed difference in properties in different directions is called anisotropy.

Laminates with different stacking of composite layers are commonly used to counter this weakness. In such structures, layers with different orientations are designed to carry various acting loads.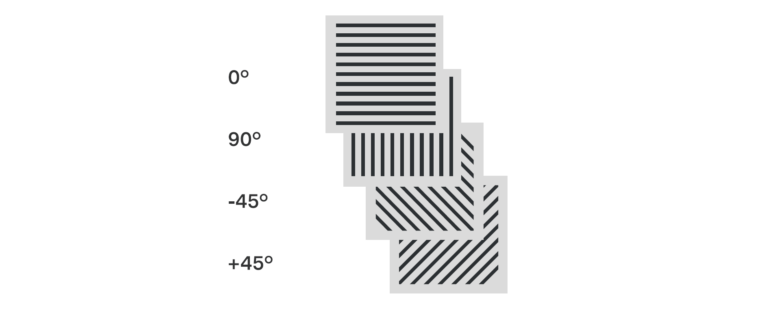 This is the most popular, but not really good way to produce composite structures. Effective properties of the laminated composite are much less than the properties of the unidirectional composite in fiber direction.